Written by Derek Naber (former employee)
As with most blogs, this one started with very high hopes. And then as life happens… the blog gets put on the back burner.
Since, April 2017.. what has happened?
Personally, I had my second daughter Ellie in December 2017 (9 months old now) and I moved homes to Bates Hendricks in April 2018.
Some people ask me, "Derek, why didn't you move to Central State?" And my response is: I need to have the weekend away from Central State, as I eat/sleep/drink/bleed the project 5 days a week (and have done so for five and a half years).
Speaking of the hard work at Central State, we've been moving and shaking for the last year and a half"¦
Turning this:
Into this: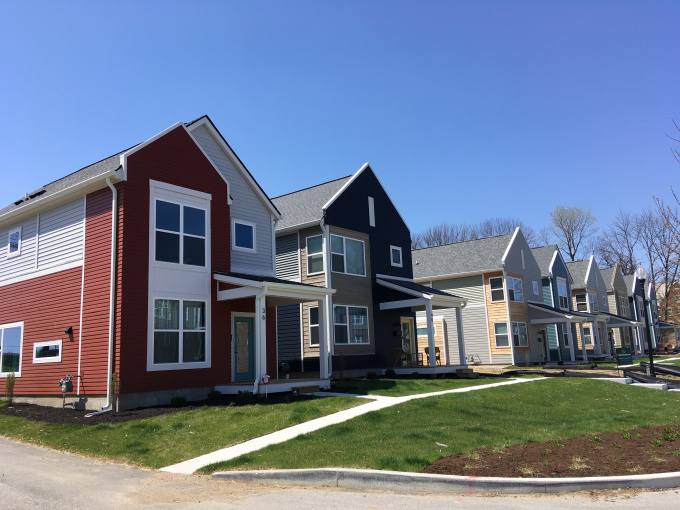 And this: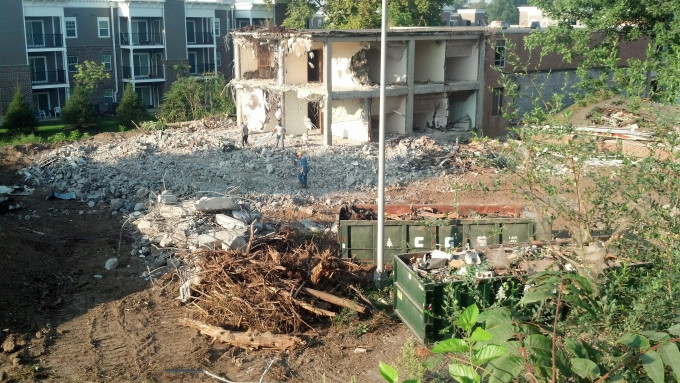 Into this: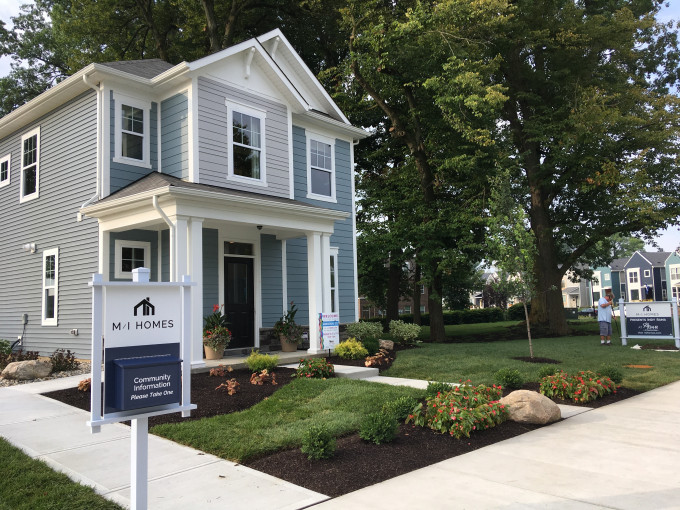 Overall, the last year and a half has resulted in:
$3 Million in new investment at Central State
17 new homes built sold and occupied. First market rate homes between White River and Speedway in over 40 years.
Start of Construction of 61 lots for 58/Bahr. Infrastructure Complete in November.
At this stage in the development we have been blown away by the success and support for the project. All hats go off to the various partners including our first visionary homebuyers, Compendium Group, Nottingham Realty, City of Indianapolis, and M/I Homes.
More good stuff to come!
Best,
Derek