There have been so many things to be thankful for, this year: the opening of Burlington Station and the Promenade at Founders Square, the success of our coworkers, etc. As we wish everyone a very happy Thanksgiving, we would like to share what our Holladay employees are "Thankful for…" Enjoy!
Maureen Johnson, Director of Human Resources (South Bend, IN)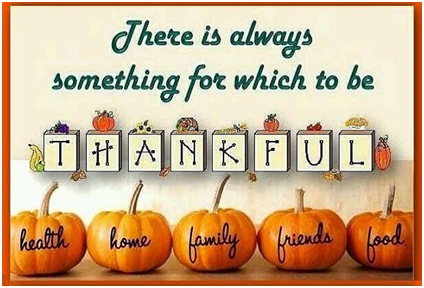 "I'm thankful for [family, friends, and coworkers] in no particular order! Plus having a fulfilling job, which I know not everyone can say!"
Tina Rogers, Property Manager (Washington D.C.)
"I am thankful for the privilege of living in the United States, where I am free every day to express my thoughts and enjoy life with my family, because the United States is our great blessing."
Pamela Bennett, Administrative Assistant/Office Manager (Richmond, VA)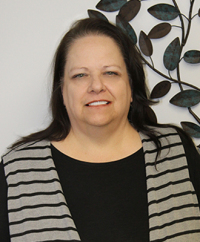 "This year, I am thanking the Lord for letting me (and my cousin) find my adopted brother's birth family. He has been searching for 40+ years and this year I was able to give him his life's dream. I am also thankful for the healing that has taken place in my health. Lastly, but not ever last, I am thankful that we have such an Awesome Lord that every day He gives me the strength to wake-up and try to do better than the last."
Jackie Villamayor, Property Manager (Atlantis, FL)
"I am thankful for my health and my family."
Kathy Williams, Director of Administration (South Bend, IN)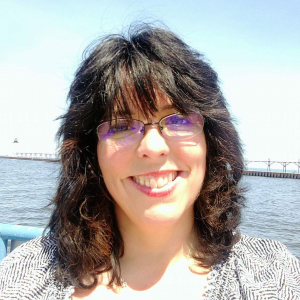 "I am thankful each day for my health, family, friends, an incredible job, amazing co-workers, freedom, weekends, my ability to travel, diversity, sunsets, indoor plumbing, laughter, peace and generosity! But most of all, I am thankful for a loving God, who makes all things possible."
Michael Biggs, Jr., Building Engineer (Washington D.C.)
"I am very thankful for my family, friends, Dolly. To be an American, and the best company and job. Thank you, Holladay."
Jackie Green, Vice President of Property Management (South Bend, IN)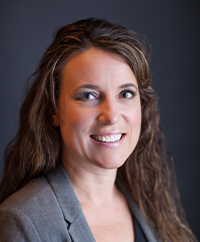 "I am so Thankful to be American."
Eddie Campos, Maintenance Engineer (Fairfaix, VA)
"I'm so thankful for having a wonderful wife, great kids and a nice company to work for."
Candalee Kumar, Lease Administration Manager (Nashville, TN)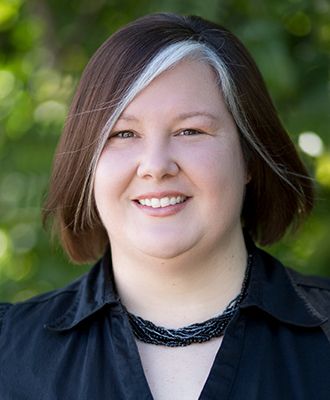 "I am thankful to work for a company that makes community involvement and employee development a priority!"
Louis Montoya, Maintenance Engineer (Kissimmee, FL)
"I am thankful for our Lord and our God. Our (Yeshua, savior) amen!"
Samantha Hale, Property Manager (South Bend, IN)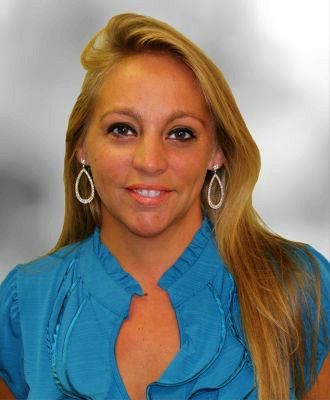 "I am grateful first and foremost for my family and friends, I am also grateful for my work family, they make my job so enjoyable it doesn't even feel like work."
Catherine Hernandez, Senior Property Manager (Miami, FL)
"I am thankful to be able to share another Thanksgiving Day with my children, family, friends and Holladay colleagues, as this year I lost three family members in six weeks, Thanksgiving is every day!!"
David Holt, Senior Vice President of Development and Community Affairs (Indianapolis, IN)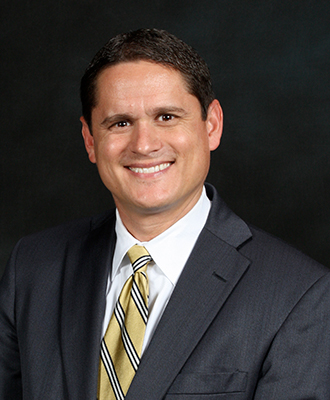 "I am thankful to have meaningful employment at Holladay Properties!"
Brian Hecht, Leasing Consultant (Downers Grove, IL)
"I am thankful for my family, and my health. Recently being employed by Holladay Properties has made me so thankful to be employed and surrounded by such a great support team and a great company!"
Jason Kincses, Maintenance Technician (South Bend, IN)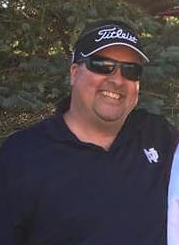 "I'm thankful for my family, that I enjoy coming to work every day and love the people I work for and with…not to mention all the tenants we provide service for."
Sicerie Brooks, Leasing Agent (Elkhart, IN)
"I am thankful for the air I can still breathe, for my friends and family, for the FULL use of my sound mind and body, for my persistence and my ability to never give up."
Phil D'Amico, Director of Business Development of Holladay Construction Group (Indianapolis, IN)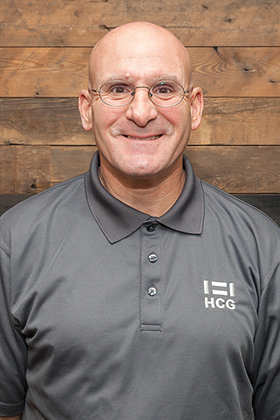 "Serious: I am very thankful for the many people in my life, both family and friends, that I know I can count on in times of need.
Second, non-serious: I am thankful for the potential chance that I may actually see Notre Dame in the College football playoff, and the team have a chance to play for the national championship, which I was not sure I'd ever see again."
Shannon Hyduk, Vice President of Finance of Holladay Construction Group (South Bend, IN)
"I am thankful for God, family, good health and Holladay. Happy Thanksgiving!"
Jolene Butzke, Property Manager (Minneapolis, MN)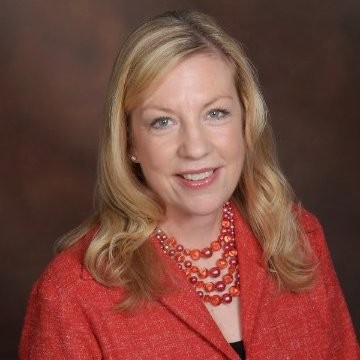 "I am honestly so thankful for my position at Holladay Properties. It has changed by life! I love what I do, who I do it for, those I do it with!"
Philip Knight, Building Maintenance Engineer (Jackson, MS)
"I'm thankful for my lord and savior Jesus Christ . And for my family, my wife, for my job and my supervisor, Clarence (he is one of the best 99% of the time). God bless to all and Happy Thanksgiving."
Eric Lindamood, Director of Facilities (South Bend, IN)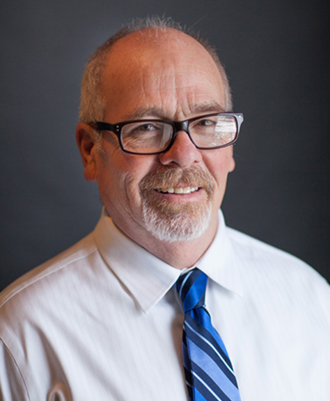 "Thankful for my family, and gainful employment. I'm thankful for my coworkers, and the people who work for me, for making my job one I look forward to working at, every day."