We loving curating and sharing the "Thankful for…" blog post each year. This is one of our favorites, because we get to learn a little more about our Holladay associates and share what they are thankful for. As we prepare for another holiday season, we want to say Happy Thanksgiving to everyone and we hope you enjoy discovering the reasons our associates are thankful in 2019!
Clarence Evans, Jr., CPM – Regional Property Manager (Jackson, MS)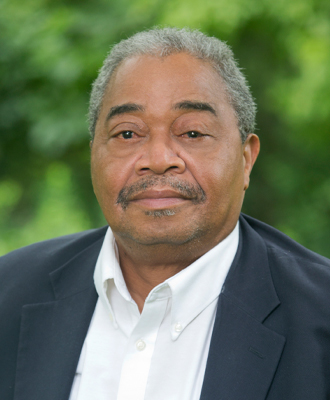 "I am thankful for a God who loved us so much that he sacrificed his only son for our salvation. I am thankful for family and friends who care and show it. I am thankful for a rewarding job with a dynamic company who provides the help to keep us successful. Last but not least, I am thankful for my children and grandchildren who continue to succeed as successful teachers and students daily."
Laura Small, LEED AP – Project Architect (Portage, IN)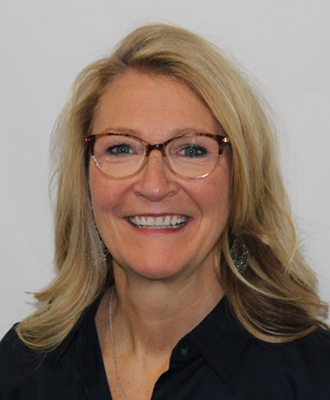 "I am thankful for my family, my wonderful husband and children who continue to inspire me every day. I am thankful for this beautiful country where we are FREE to live as we wish and for all those who protect our freedom, especially my son, 2nd LT in the USMC.
I am thankful for my good health, dependable friends, my faith — I am blessed to work with an incredibly talented group of people who make coming to work fun and challenging! Thank you for giving me the opportunity to become a part of the Portage Family at Holladay! Happy Thanksgiving!"
Chase Smith – Developer (Indianapolis, IN)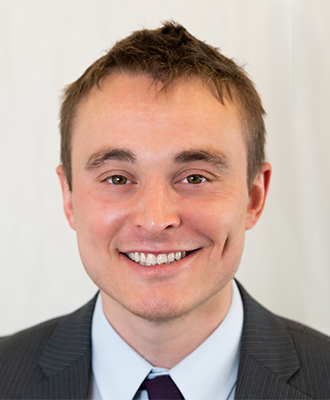 "I am thankful to live near my family in Indianapolis and that I'm able to spend time with them regularly; for the opportunity to solve problems in the Indy development office on a daily basis; and to live in the greatest country in history."
Scott Brown – Holladay Construction Group Senior Project Manager (LaGrange, IL)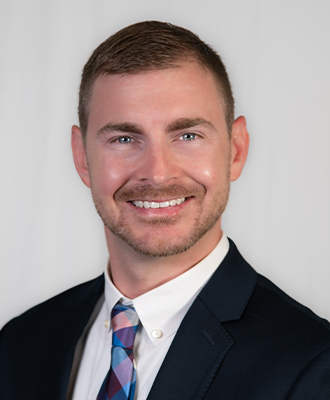 "I am thankful for my beautiful, intelligent, and hardworking wife, who supports me in everything that I do in my life. I am also thankful for my healthy family, friends, and team members.  I am genuinely thankful to have a great career with a top-notch company that allows me the opportunity to provide for my family and the communities we work in. Thank you, Holladay!"
Nora Wiseman – Portfolio Accountant (South Bend, IN)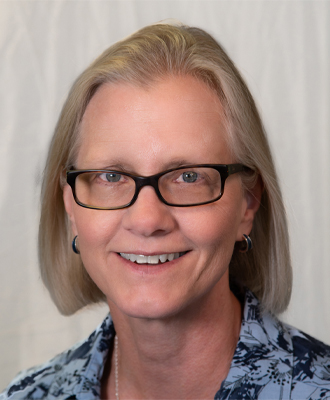 "I am thankful for:
My job at Holladay and the car that gets me to my job!
My home and neighborhood where I feel safe to walk every day and my neighbors who are friendly and helpful
My friends and family, especially the addition of Whittney, who will marry my son in February
My church and the ability to worship freely in this country and our God who loves us unconditionally
The care of health professionals during my husband's most recent surgery and the upcoming surgeries
The opportunity to see the Grand Canyon this year — amazing!"
Kennita Williams – The Promenade at Founders Square Property Manager (Portage, IN)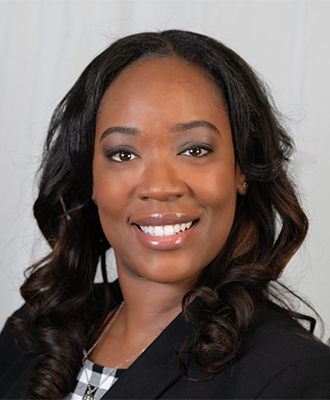 "I am thankful for family, love, and strength. There are so many people who have none of these things, so it is always a blessing to have them."
Catherine Hernandez – Senior Property Manager (Miami, FL)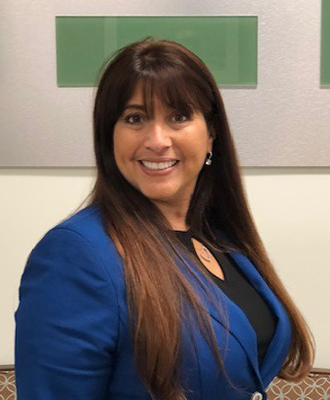 "I am Thankful and grateful for the life I get to live alongside my children, family and home away from home, my work family, I am thankful for the job I go to everyday and the friends I get to share laughs with. Thanksgiving is every day! Start each day with a Positive Thought and Grateful Heart!"