It has been a while since we posted about our employees' favorite projects — the buildings and developments that they have enjoyed working on or for most during their time with us. We're very excited to jump back into our "The Favorites" series with this post! In Part VI we're sharing thoughts from a variety of Holladay divisions, including development, architecture and design, and property management. So read on to find out which projects they love best!
Home 2 Suites – Indianapolis, Indiana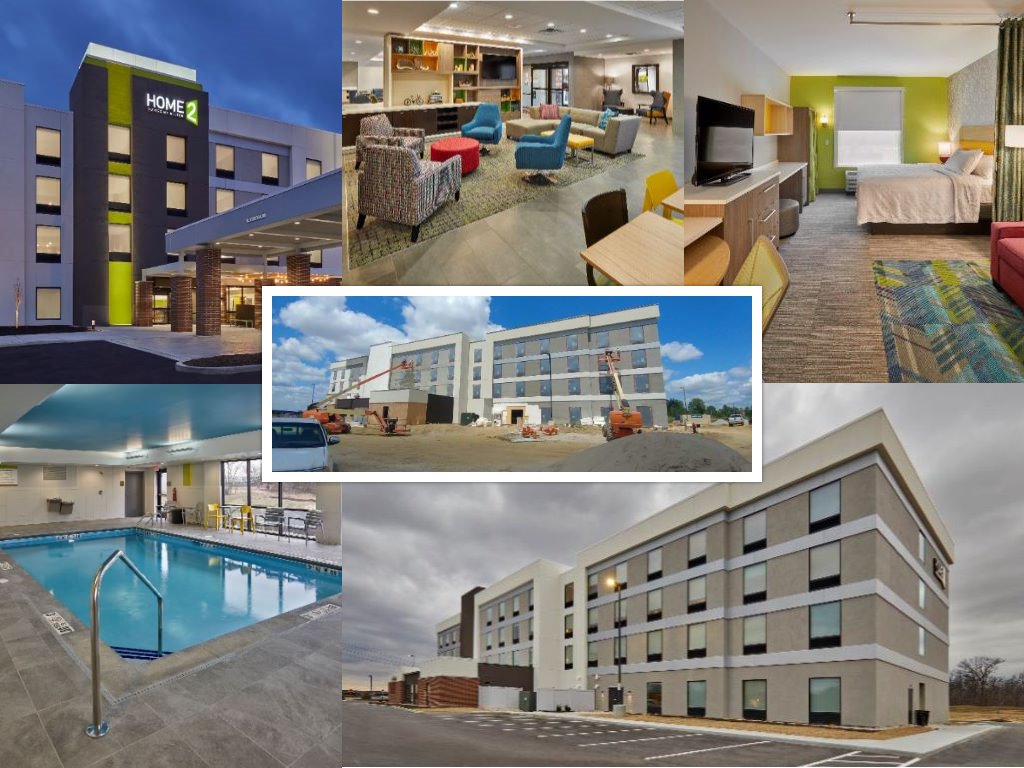 "I love the Home 2 Suites project at Ameriplex Indy!  I get to drive by it on my way to and from work all week.  It's amazing how much it changes even day to day!  It's been my favorite because I have gotten to see it progress from day one.  It's this physical structure that I contribute to in some small way every day and it's wonderful to see that manifest itself in front of me."
– Nicki Armitage – Assistant Project Coordinator; Joined Holladay Construction Group in 2017
Lucerne Medical Plaza Parking Garage – Orlando, Florida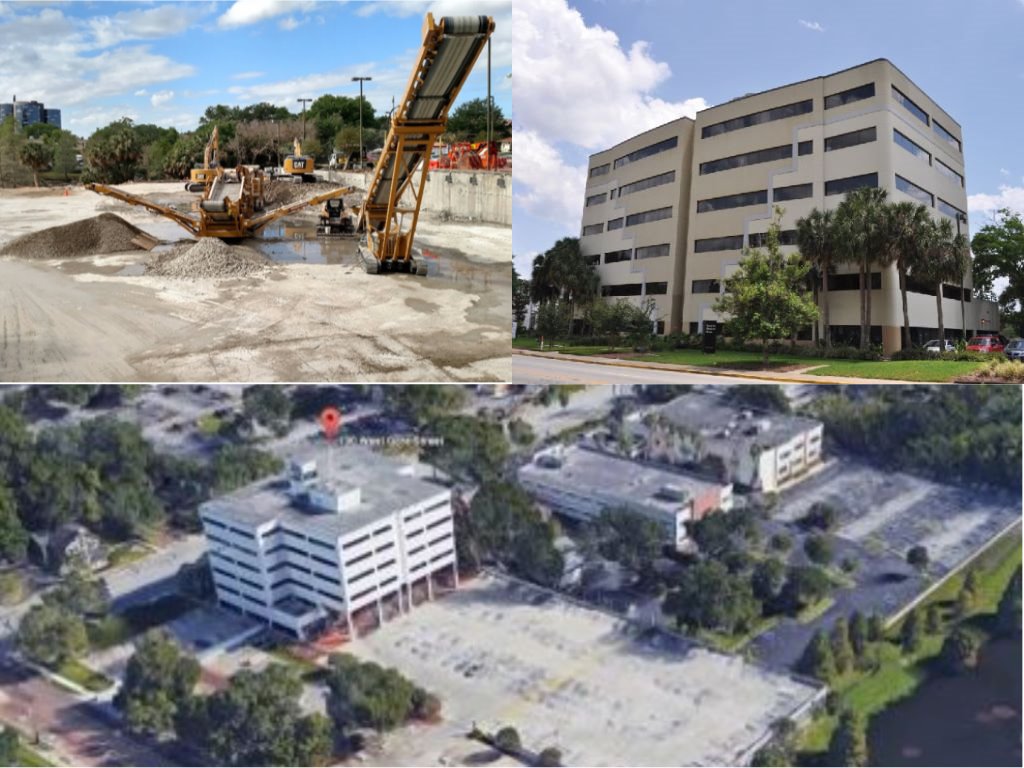 "We are a couple weeks away from completing the replacement of a 340-space parking garage in Orlando, FL.  The total project cost is approximately $12.5 million and we have been working on it for 2 years. They are currently pouring the ramp to the lower level of garage and applying the waterproof traffic material on the upper level!"
– Ken Whitaker – Senior Vice President of Healthcare, Capital Management; Joined Holladay in 2004
Batesville Casket – Indianapolis, Indiana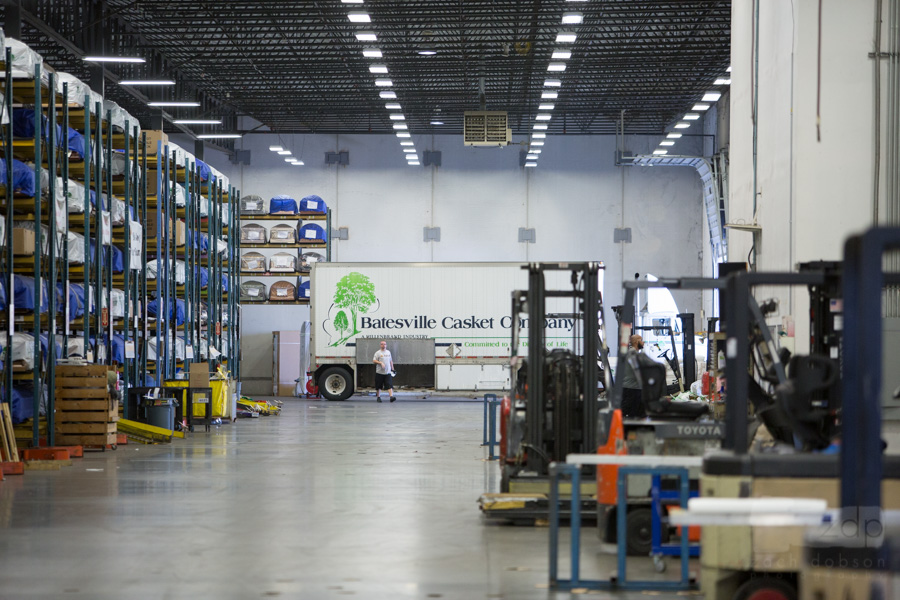 "Property Management and Development will have an executed lease renewal agreement with Batesville Casket this week for the Midway building. Batesville is renewing their lease for another 5 years and will under go $250,000 in tenant improvement's over the next 4 months!"
– Kyle McFarland – Commercial Property Manager; Joined Holladay in 2015
TRU by Hilton – Baltimore, Maryland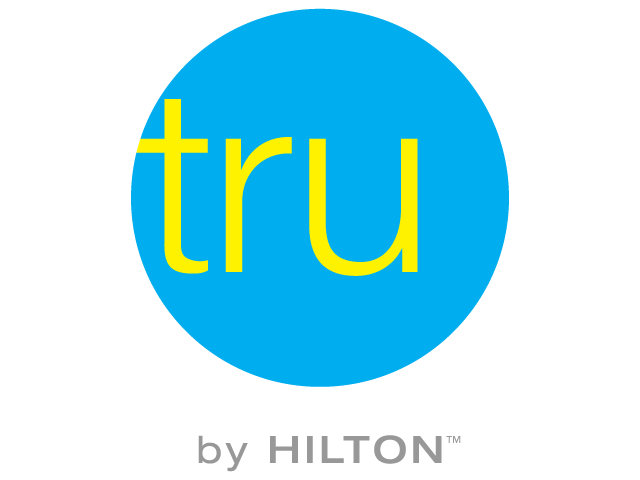 "We are very excited in the Richmond office to be working on the new TRU by Hilton in Baltimore's Harbor Point area.  This is TRU's first urban location and a new market for us.  This will be an eight story 140 room hotel geared towards the millennial business and tourist traveler.  We are hoping to begin construction in October with a December 2019 opening!"
– Austin Haynes – Senior Vice President of Development; Joined Holladay in 2012
Portage Place Apartments – South Bend, Indiana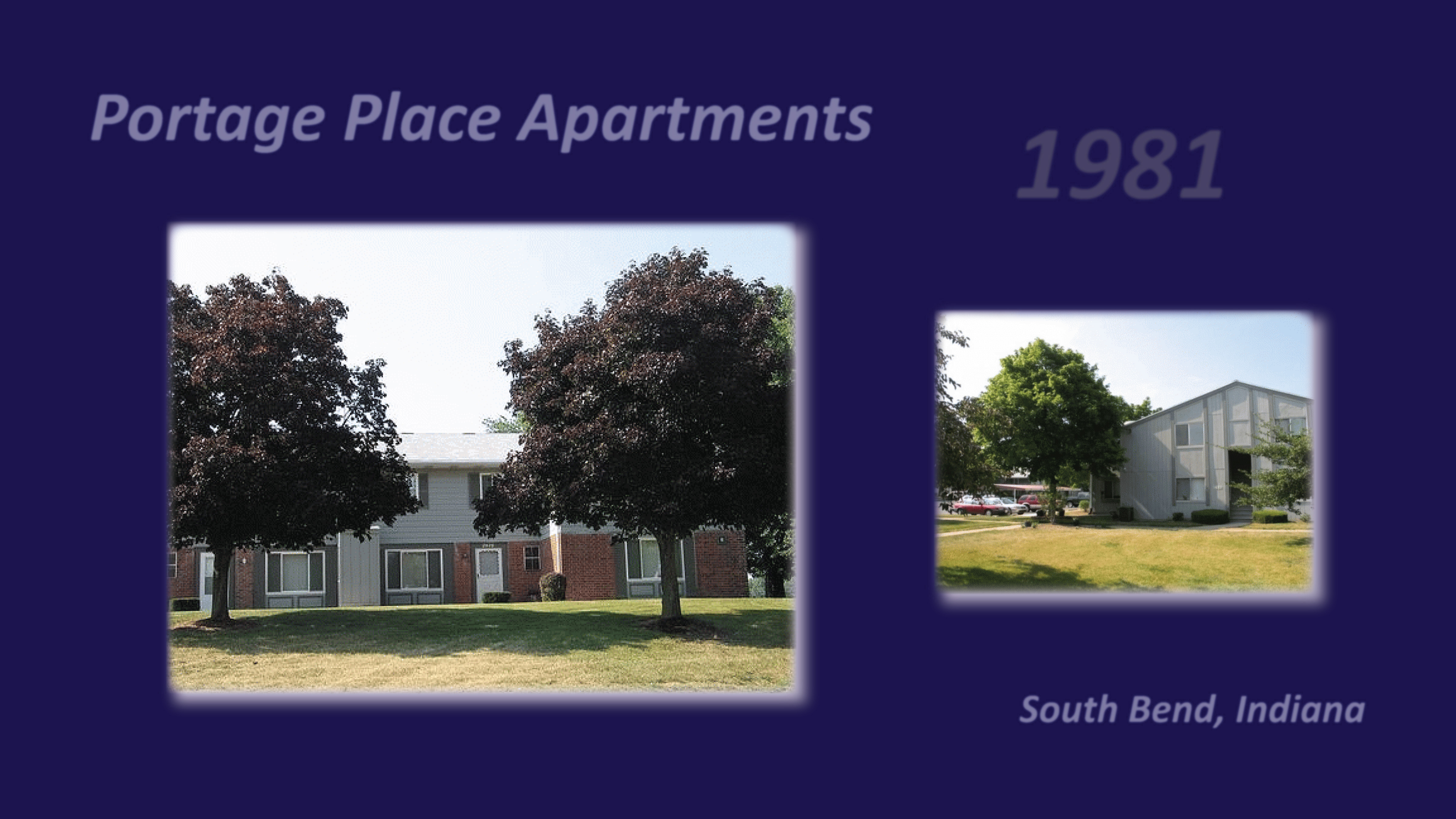 "My favorite is still my first development with Holladay Corporation.
About 2 ½ months before joining Wally Holladay officially, I accepted a position with his firm.  My wife had a baby on the way and I could not afford to change jobs until the baby came — I needed health insurance!
But I started to work evenings with a local designer on a 96 unit apartment addition to a 408 unit project known as Portage Place located at Portage Rd & the Toll Road in South Bend.  Wally owned the complex. The one thing I knew how to do was "˜finance' it.  I worked on that and got a commitment.
The local designer and I worked for about two months nightly (he also had a day job).  We ended up with a plan for 6 buildings, 96 one & two bedroom apartments. And 150 parking spaces.  Not having ever designed anything, I thought these were the most beautiful apartments ever created-on paper! I had to pay a local retired architect to "˜sign' the plans and then applied for a building permit-also a first for me.
Then my wife had our 2nd child.
I also signed the loan commitment for the bank that day.
The next day I resigned my bankers job and went to work for The Holladay Corporation and took over their Midwest office-of which I was the only employee!  And I then signed that loan commitment, now representing the developer!
Shortly thereafter, I started visiting every apartment and residential site in the area looking for "˜bidders and subcontractors".   I ended up hiring a local General Contractor to provide a superintendent (who I eventually hired directly) and got their local support.
A few weeks later we had our bids, started the construction and 8 months later opened the units and were 95% occupied 4 months later.  I made my last construction draw to the bank.  And I did not have any bills to pay and still had over $75,000 left from the construction loan (no equity required!).  I proudly traipsed off to Washington DC and handed that check to Wally along with a 95% occupied apartment complex and my accounting records.  They consisted of 9 check books-each a different color-but, somehow, I could account for every penny.  It was a little easier than a YARDI system!
We sold that project about 10 years later but I still check it out every time I drive by.  And I wish we still owned it!"
– John Phair – President and Chief Executive Officer; Joined Holladay (when it was a part of the Holladay Corporation) in 1978