Each year, we ask our Holladay associates what they are thankful for at Thanksgiving and share a new edition of the "Thankful for…" blog. While this is the second edition of 2020 (we shared a COVID-19-related edition in April), we are so excited to share this Thanksgiving 2020 blog as we prepare for another holiday season. Happy Thanksgiving to you all, and we hope you enjoy discovering the reasons our associates are (still) thankful in 2020!
Tim Healy – President & CEO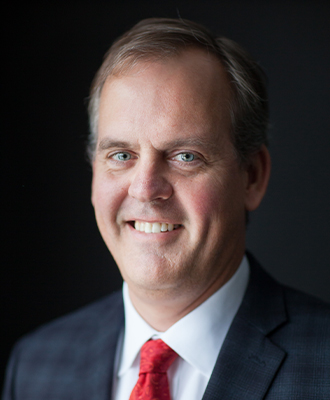 "I am thankful for so much this year"¦ My family, my Holladay family, my health. I find myself full of gratitude for being able to work with such an exceptional group of associates with so many diverse talents."
Heather Garton – Accounting Manager (Nashville, TN)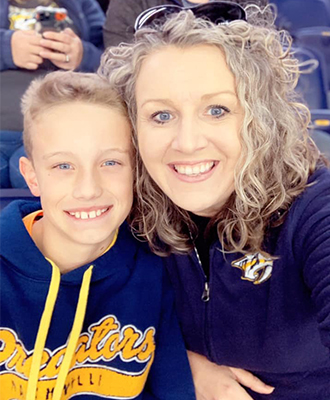 "I am thankful to work with people that are smarter than me! I am thankful that our department has grown and evolved so much over the past year. Each person brings strengths to the team and I learn something new every day. Although I hate the circumstances, I am thankful that our department transitioned to work from home so well and that we have all stayed healthy. I am thankful for my God that loves me when I am unlovable, my 12-year-old son that keeps me at the baseball field, and my parents that said 'I do,' 51 years ago on Thanksgiving Day. My cup runneth over."
Paul Phair – VP-Development (South Bend, IN)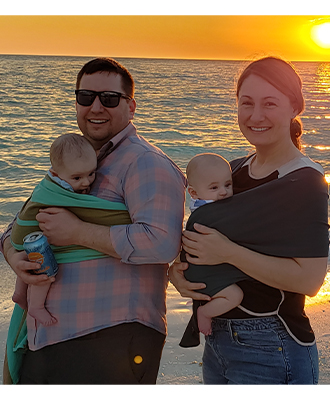 "I am thankful for"¦ My family and friends who supply an endless amount of support and love to my life. My work that allows flexibility to chase projects and creative solutions to achieve objectives. My colleagues that pick up my slack and create a Holladay culture of enrichment that we can all be proud of!"
Abe Suarez – Building Maintenance Engineer (Orlando, FL)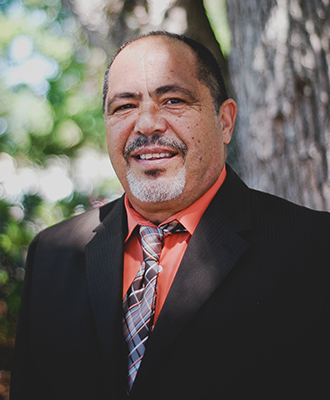 "Thankful that I am still working and my family is healthy."
Jennifer Purdy – Portfolio Accountant (South Bend, IN)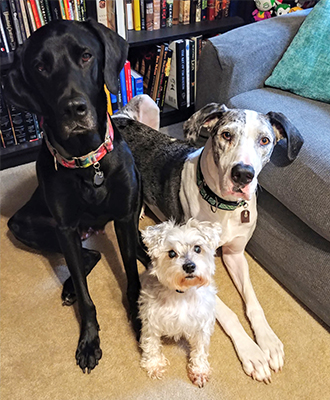 "I am thankful for:
My family for helping shape the person I've become by providing me with both good and bad examples.
My dogs for their endless, unconditional love and amusing antics.
My few very close friends who are a fantastic support system, sounding board, and peanut gallery all in one!
Being a member of the generation that grew up both without and with computers as a part of daily life. I feel it makes me a more well-rounded individual that I can appreciate being "unplugged".
Living in a location that allows me to appreciate multiple seasons (yes, even the snow) and enjoy nature without a bazillion people.
All the things that helped me get through pandemic quarantine (great music, movies, books, podcasts, and puzzles)
Tacos."
Brian Swisher – Building Maintenance Engineer (Atlantis, FL)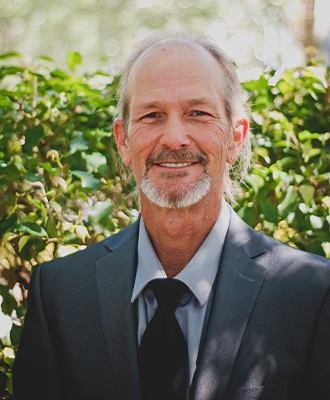 "I am thankful for a wonderful wife of 36 years, 2 great kids and 2 spoiled grandsons. I am thankful because I work for a great company. I am also thankful that my family and I are still COVID free."
Chad DeRossett- Director of Brokerage Services (Nashville, TN)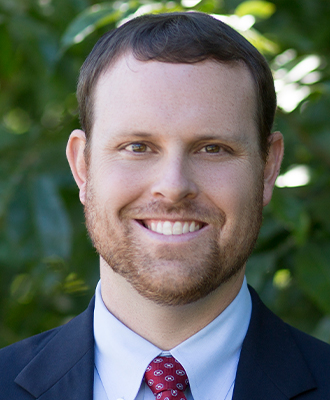 "I'm thankful to God for my family and for the opportunity that Holladay has given me to help provide for them over the past 17 years!"
Cara Pagels – Burlington Station Property Manager (Downers Grove, IL)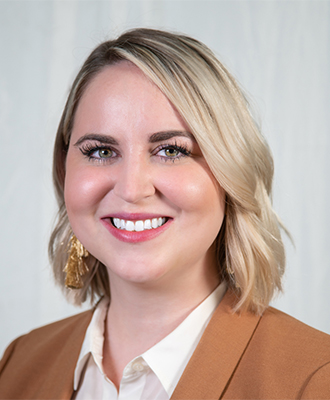 "I am thankful for the resilience of our on-site team here at Burlington Station who have continued to show up for our residents throughout the many twists and turns of the COVID-19 pandemic. I am thankful for technology, which allows our teams across states to collaborate with ease. I am thankful for healthcare and the many benefits of being part of the Holladay team."
Christina Wisneski – Accountant (Nashville, TN)
"Grateful that of all places I could be, that I am here. I am here with people that I respect and admire. 
I am grateful for technology. Even as we physically distance, we don't have to socially distance from one another. 
I am grateful for the close relationships that I have with my family. I am grateful for the exuberance of my grandchildren as every time we communicate, all the little things become new and exciting again."
Kyle McFarland – Director of Property Management (South Bend, IN)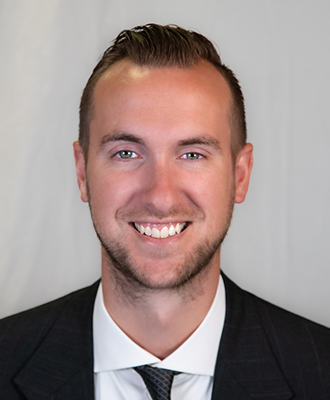 "I am thankful for my wife and two daughters, our families' support over the year, to be to be a part of the Holladay team with everything that we stand for, and, last but not least, my health – especially after experiencing COVID-19 back in August."
Read Talley – VP-Development (Nashville, TN)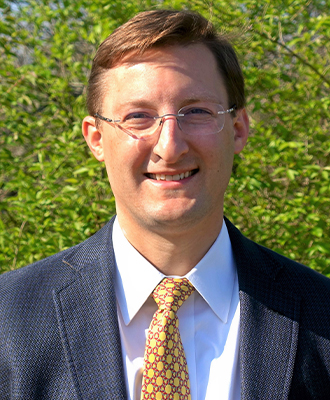 "I'm thankful for:
Good health (so far) of friends & family.
Holladay's administrative efforts with everything they've had to contend with this year, including making the jump to the cloud.
Most important, I'm thankful that our 5-year-old was finally able to get the HECK out of the house and go to school."
Kelly Hall – The Promenade at Founders Square Assistant Property Manager (Portage, IN)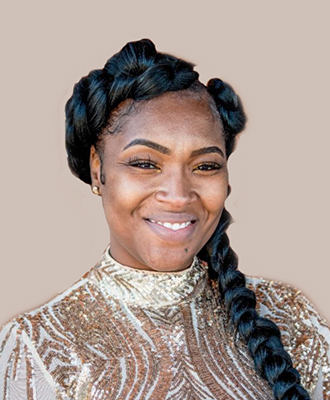 "A wise elder once told me 'Cultivate the habit of being grateful for every good thing that comes to you, and to give thanks continuously. And because all things have contributed to your advancement, you should include all things in your gratitude.' I have been thankful this year for my village of family and friends who love and care for me daily. I am thankful for Holladay Properties giving me the wonderful opportunity to be a better version of myself in management every day. I am thankful and grateful for our new talented staff, who will help us succeed in making our properties successful. Have a safe and happy holiday!"