When we began this blog topic last year, we wanted to find out what the Holladay Properties partners' favorite projects were. In Part I, we discovered the favorites of President and CEO, John Phair; Sr. Vice President-Nashville, Tom Gibson; and Sr. Vice President-Development, Doug Hunt. Today, we'll learn about the favorite projects of Sr. Vice President-Asset Management, Tim Baker; and Sr. Vice President-Development and head of our Indianapolis office, Chris Wilkes. Enjoy!
Maple Lane Apartments & Executive Suites — Elkhart, Indiana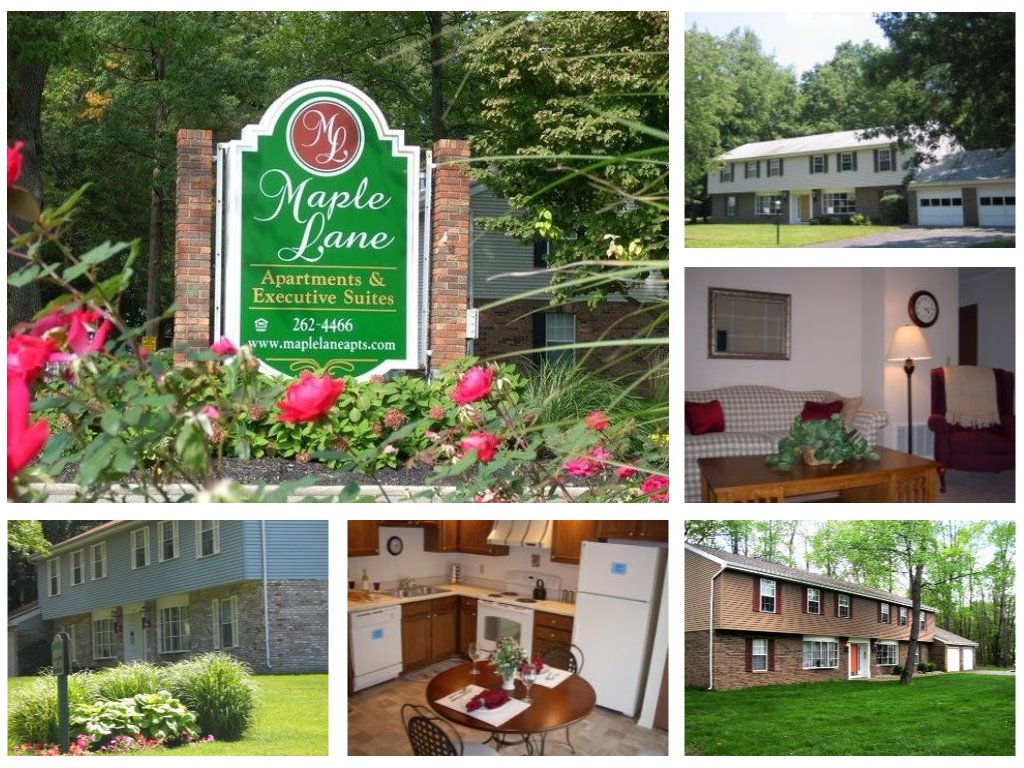 "My case is a little different since my efforts are on the portfolio and I really have had little to no involvement on any specific development project. So for my position and experience, I would say my favorite project is Maple Lane in Elkhart. The project generates the most Free Cash Flow of any operating property in our portfolio and the financing in place pretty much secures these levels of profitability for years to come. It is HUD financed for 35 years with a 35 year amortization period."
– Tim Baker — Partner & Sr. Vice President-Asset Management; Joined Holladay in 1996
Challenger Learning Center — Indianapolis, Indiana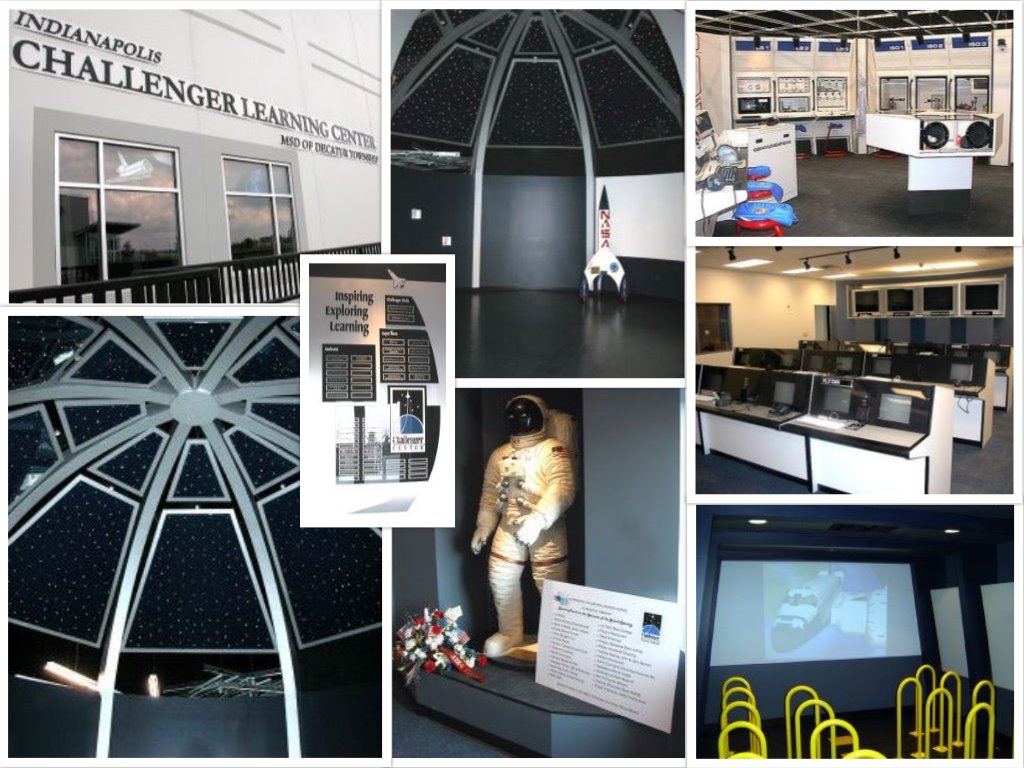 "Since joining Holladay, I'm proud to say that we've done a number of interesting projects, spanning a wide range of variety and function. However, I'd have to say that my favorite project is one that began in that same year of 2002. Late in that year, we were approached by the local school system, the Metropolitan School District (MSD) of Decatur Township, to contribute to a $1 million goal of bringing a Challenger Learning Center (CLC) to Decatur Township. The CLC is part of the National Challenger Center for Space Science Education, and was started by the family of Ms. Christine McAuliffe, the science teacher who tragically perished on January 28, 1986 in the Challenger Space Shuttle disaster.
At that time, AmeriPlex had only just begun just four years earlier and Decatur Township did not have a lot of corporate clients that could provide funds toward that $1 million and the MSD had only received a $10,000 pledge toward the $1 million from a local Meijer store. Seeing that securing $1 million in funds would take years (if it ever could be done), we (Holladay) turned to one of our banking partners to fund the $1 million through a loan to us. We then embedded the loan amount into a lease for a gleaming, new 10,000 square foot "Challenger Learning Center of Indianapolis" that we built for the MSD — and which turned out to be the 48th  CLC in the United States — located right here in AmeriPlex and Decatur Township. We knew, along with the MSD, that once the CLC was up and running, that the fundraising funds would flow from people actually seeing the impact that the CLC had on the community. And less than a year after it opened, and after providing wonderful science-based learning experiences to hundreds of kids from all over Central Indiana, the MSD was awarded a federal grant through the joint efforts of then Sen. Richard Lugar and Congresswoman Julia Carson, a grant that retired the $1 million loan that we secured in the interim on the MSDs' behalf.
So, while since 2002 we have done projects on much larger scale than the 10,000 square foot CLC of Indianapolis, every time I have the chance to visit the center and I see the kids all feverishly working away in these field trip "space missions," no project makes me more proud! The CLC of Indianapolis has made a tremendous impact on our local community and the education of kids throughout Indiana, and I'm just so proud that Holladay was part of it. It's another example of how while our business is real estate, we at Holladay are always trying to use our real estate work to make a difference in the community."
– Chris Wilkes — Partner & Sr. Vice President-Development; Joined Holladay in 2002