We are happy to report that all Holladay Properties associates and their families in the Nashville area are reported as safe following last night's tornadoes and severe weather. Our associates also reported no major damage to their homes.
Holladay's office located in Donelson Plaza remained without power as off 11:00 AM on Tuesday, March 3, and our associates have been notified to stay home until further notice. The office, located at 2710 Old Lebanon Road, is currently closed. If you need to contact a Holladay associate, please try email or a mobile number.
The medical office building that Holladay's Healthcare team manages are open with at least one Holladay associate at each of the major hospital campuses. However, 305 Jefferson and the Geist Building suffered significant damage and the management team is working diligently to secure the properties. 
Thank you for your patience as we handle this situation in Nashville.
Support the Nashville Community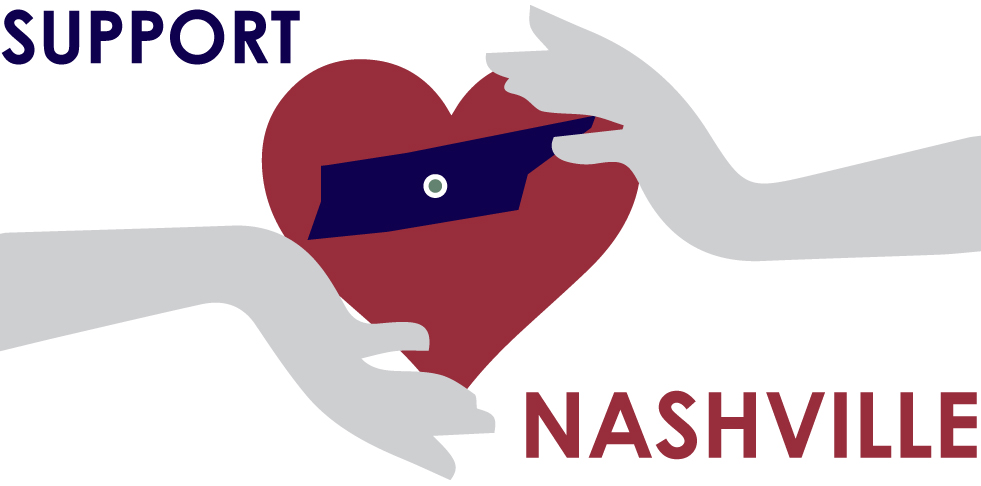 For those needing assistance or wishing to support the Nashville community as it recovers, our team has assembled this list of resources:
Hands on Nashville is working closely with the City of Nashville and the Office of Emergency Management to ensure all of the available resources are in place to help the Nashville community.  You can go their website at www.hon.org or by expressing interest to volunteer by going to https://www.hon.org/opportunity/a0C1H00001asG2t.
Also for those who are unable to volunteer, there are opportunities to donates through the major organizations, like the American Red Cross, or by supporting The Community Foundation of Middle Tennessee by purchasing a "I Believe In Nashville" T Shirt (https://nashvilletnstore.com/collections/i-believe-in-nashville). 
Or you can support the Nashville Humane Association (www.nashvillehumane.org) who has provided emergency shelter locations at Centennial Sportsplex or at the Holy Rosary Church in Donelson.